Branch River Band Members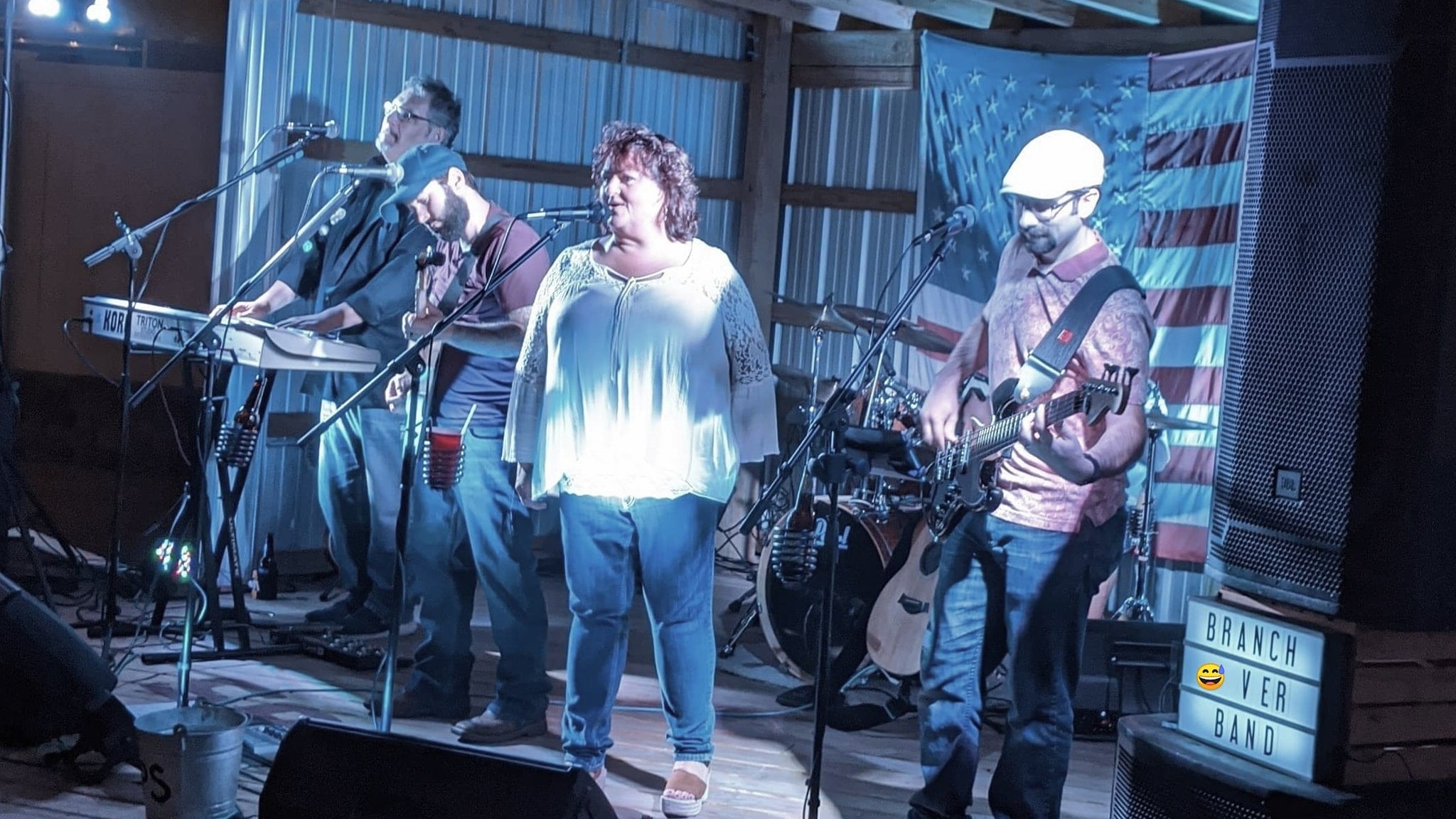 Branch River Band was founded late 2019 as a country and rock cover band.  Just as we were starting to book shows for 2020, the COVID-19 pandemic hit and shut all of that down.  Much like everyone else, we weathered the storm and used the downtime to hone and perfect our craft.  We now work to make up for lost time and spread good vibes.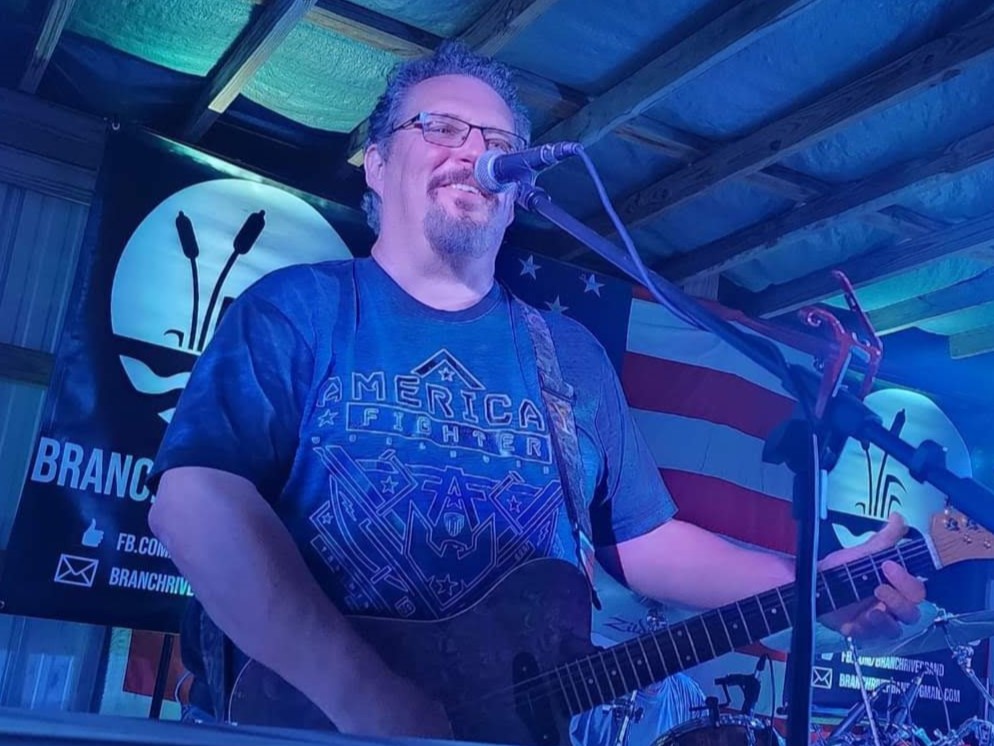 Allen is our big time performer who lights up the stage. A well rounded player, he handles vocals, lead guitar, and keyboard. You may have seen him around Northeastern WI in acts such as Fine Line, Fine Line Acoustic, Shocker Band, Big Poppa Boogie, or Unity - The Raggae Band.  Allen is an accomplished musician with many years experience under his belt.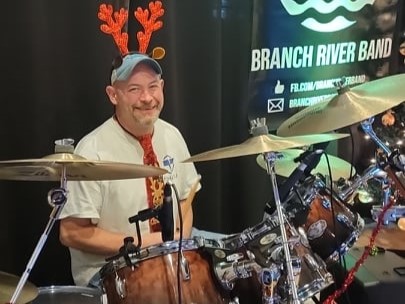 Chris (AKA Butch) has been playing drums for many years, usually for metal and hard rock bands.  He brings a solid foundation with a little flair to BRB.  When not banging on stuff, Chris enjoys riding and working on dirt bikes.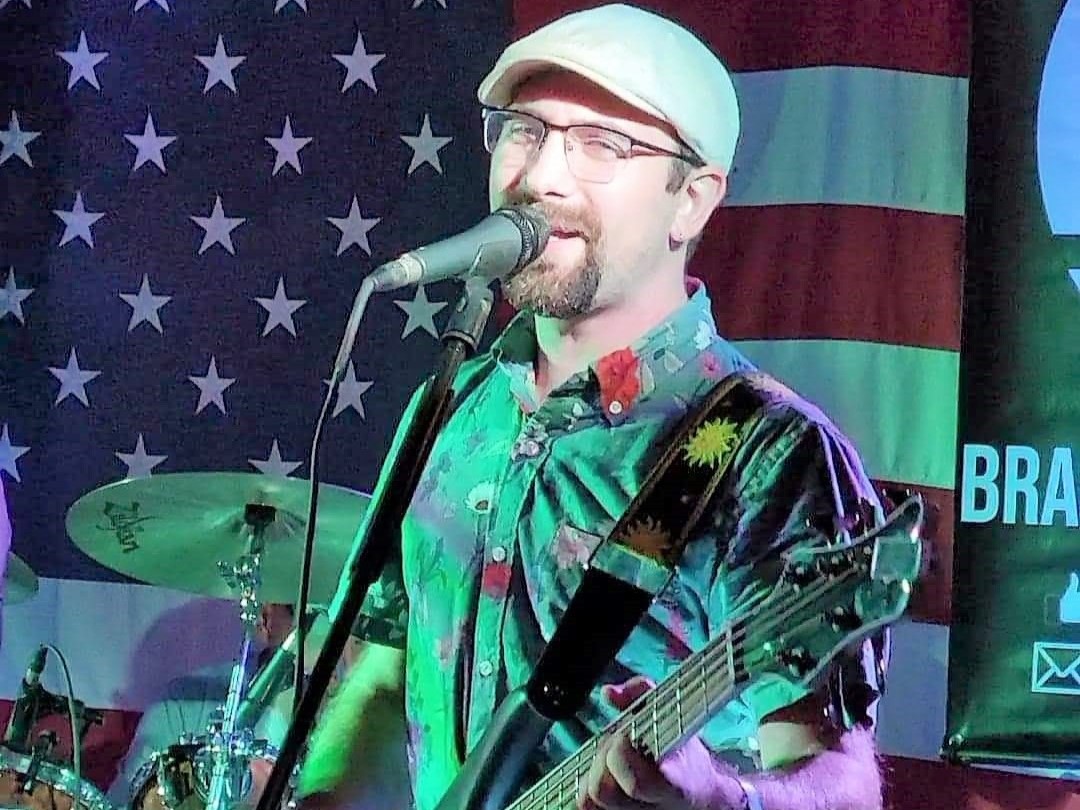 Doug is bassist, vocalist, and managing partner for BRB.  He's been playing bass guitar for nearly 20 years for various local acts and musical productions.  His musical influences include Incubus, 311, Mudvayne, The Police, and Polyphia.  When not playing music, Doug enjoys spending time with his wife and two kids, playing video games, and working on computers.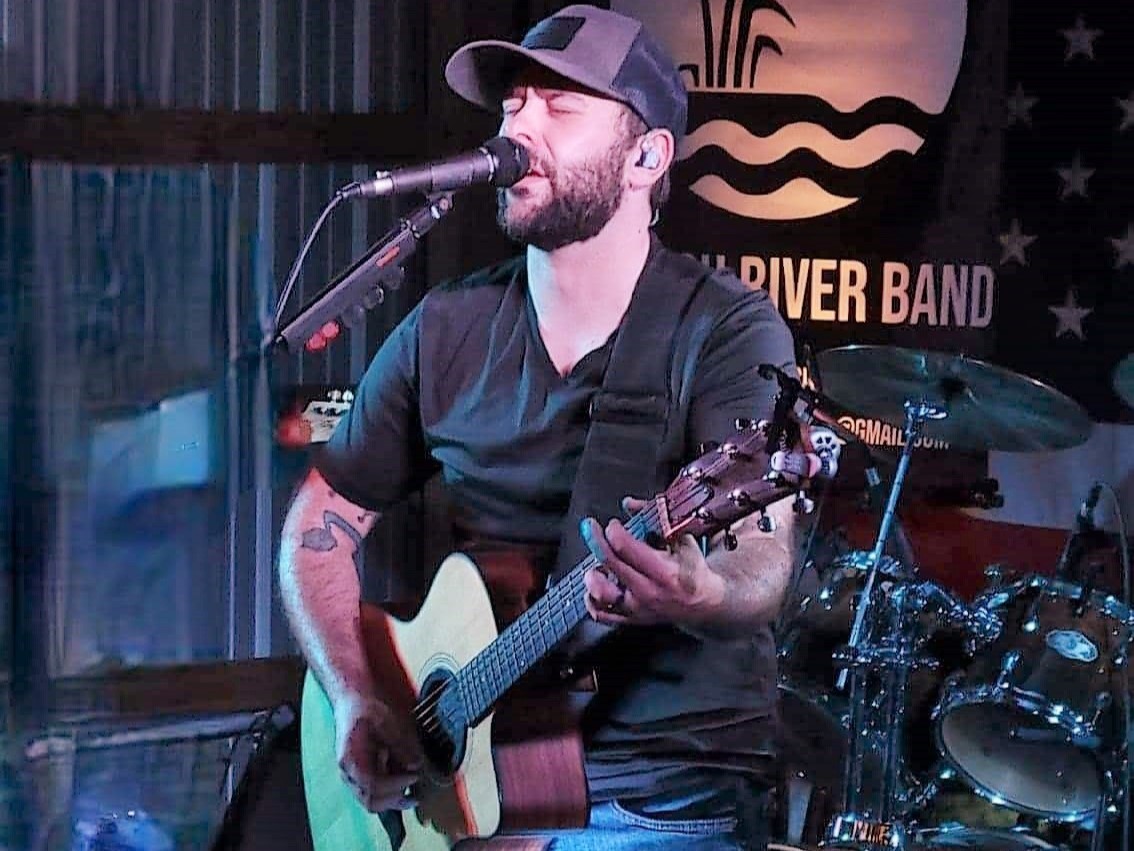 Nathan sings and plays acoustic and electric guitar for BRB.  He's been active in music for several years, most recently in his solo acoustic act Nathan Decker Music.  When not playing music, Nathan enjoys hunting, backyard poulty, and spending time with family.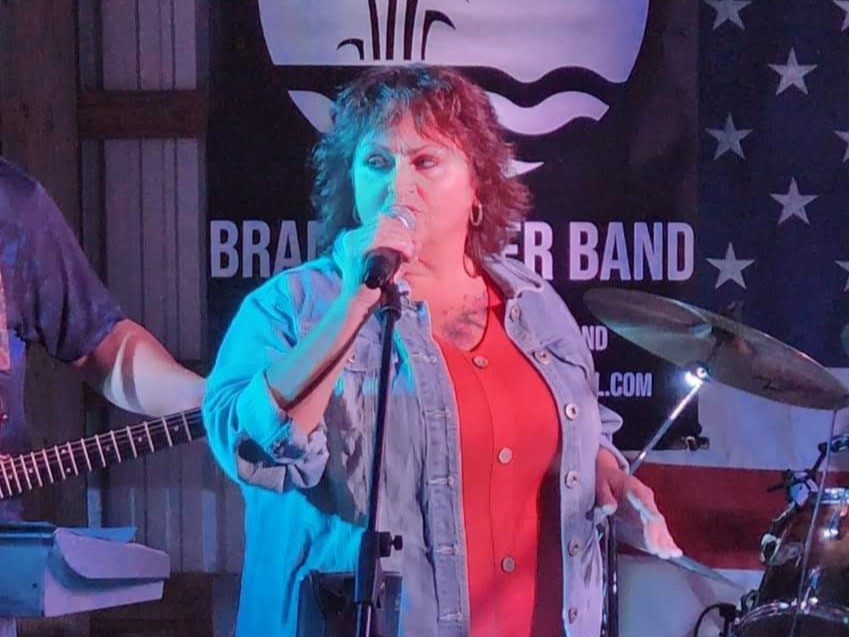 Shaunda has been with BRB since the beginning. She does a lot of the booking and planning work and keeps the boys on track. She's been singing since she could talk; much to the chagrin of her parents as she would break out in song at the most inappropriate times and places. Shaunda enjoys 80's rock, but is a very versatile vocalist. She loves the soulful sound of Etta James as well as the screaming vocals of Maria Brink (In This Moment). She's been performing since she was about 10, first in school then in various clubs, plays, choirs, and orchestras. When not performing, Shaunda enjoys hanging with her family and favored child, Aspen (her Great Pyrenees).